Home › Events
Events
30th January 2022 2:00 pm – 4:30 pm (2:00 pm, 4:30 pm)
Sunday School is usually a lively gathering of children of all ages, who enjoy the stories, games and craft activities provided by our team of dedicated, and patient, workers and helpers.
Sunday Worship has a strong liturgical framework but is flexible in its presentation.
Followed by tea and biscuts
Come and join us, Everyone Welcome!!
Event Details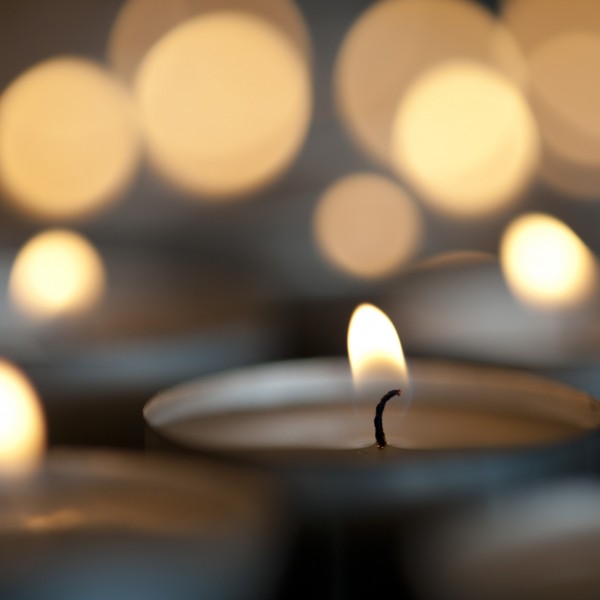 31st January 2022
The Nurture Group meet every Monday at 11am, exploring theological and biblical themes.
Event Details